"My life journey gives me the compassion,
experience and insight to work best with my clients."
Simi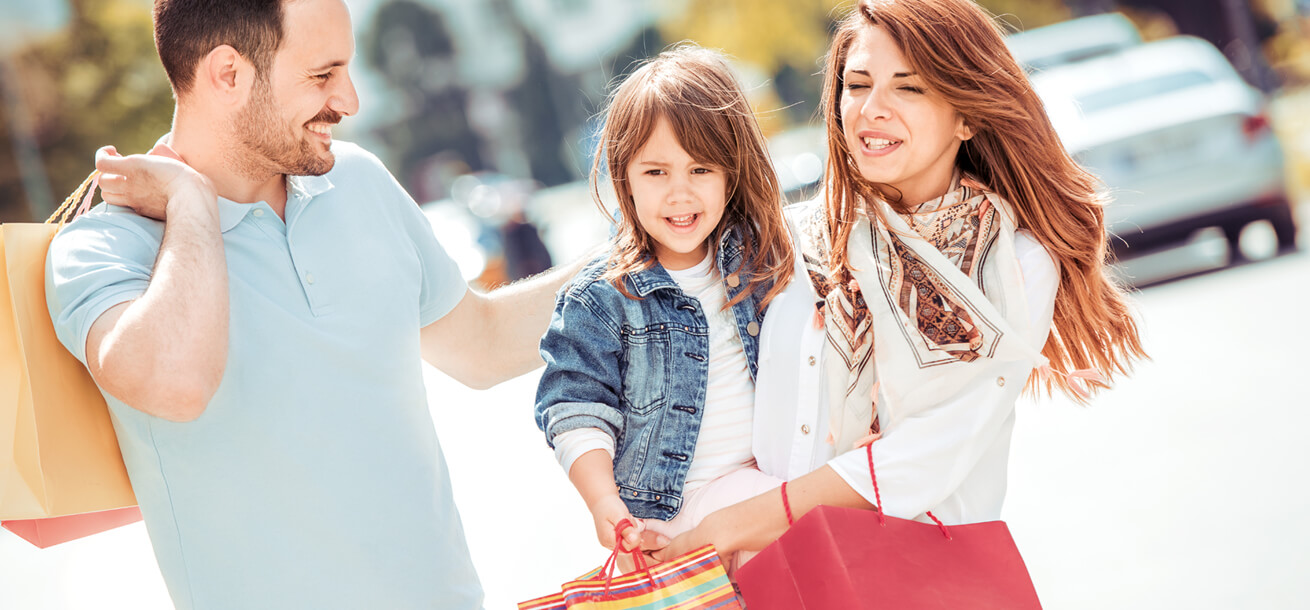 With Prospr's Approach To Money
And Finances, Simi's Clients Reach
Their Financial Potential.
Who am I?

Hi, I'm Simi and I am passionate about life and helping people.

My life is an ongoing story, sometimes a fairy tale, sometimes an adventure novel, sometimes a tragedy, and most times just an awesome comedy. In each of these tales, I charge on, filled with interest and curiosity to see what happens next. Early in life, I battled with weight issues and actually still do. Don't we all!! So, I educated myself, became licensed by the AAAI as a fitness trainer, and then graduated from Arizona State College with a degree in dietetics. My family had to deal with the weird food concoctions I would whip up in order to stay healthy.

How does all this tie into financial therapy? Life has its twists and turns, and after years of marriage and 5 wonderful children, I became a single mom and sole provider. Money was tight, and we had to become very creative to maintain our happy home and keep our values. Do you know how many different exercises you can do without any gym equipment? Watching every penny, learning how to make tough choices, and having the whole family participate in that process became part of my life. The goal: to live well, even if we had very little money. And I learned, that I had to look at my money rationally. I had to understand where I was in the present, so that I should know how to live.This became the first P in my method The 4P's of Money™: Knowing the unvarnished Present.

Living as a single mom was difficult. Self-sacrifice, sure… but not at the expense of self-care. I insisted on "running-away" for mini vacations even just to celebrate life. I thought hard about my money values and created a vision of what I wanted to do and where I wanted to be. I could picture it in my head and refine it in my thoughts.This became the second P in my method The 4 P's of Money™: Picturing the future.

In order to achieve my dreams, to provide the little extras (or some would say necessities) for my family, I had to budget my life. Not just knowing today but creating a formula to achieve my goals. This allowed me to know when I had to focus on getting additional side jobs, or when to chow down on cereal and milk.This became the third P in my method The 4P's of Money™: Planning to gain more control.

Suddenly, I wasn't overwhelmed any more. I realized, money does not HAVE to cause stress. Regardless of how much or little you have, it's how you approach it, and how it works with your values in life, that matters. My new goals and understanding gave me confidence to push forward.

I decided to formalize my approach by enrolling in Kansas State University's Masters program for Personal Financial Planning and Financial Therapy, earning their Certified Financial Therapist (CFT) certification. I also joined Mesila International and became a Certified Financial Coach, and I still work with that wonderful organization. I became a member of the AFCPE, earning their Accredited Financial Counselor (AFC) certification and joined the Financial Therapy Association.

The fairy tale ending is still happening. Thank G-d I'm happily remarried to a wonderful person. My kids are growing and well adjusted, and I am committed, passionately, to helping people find what I have found: Serenity and peace of mind (well, most of the time), despite the level of my finances. And through all the changes, I continue to maintain my knowledge of the present, create pictures in my head of my goals in life (including developing this Financial Wellness practice), and create and monitor my ongoing budget.This became the fourth P in my method 'The 4P's of Money': PROSPR through monitored financial plans and activities.

With the help of the One Above, and by keeping to The 4 P's of Money™, my family and I can PROSPR in living life with serenity, peace of mind and being true to our values. That's my secret sauce. The 4P's of Money™ in real life.

Today you may find me waiting in the carpool lane, grocery shopping on the avenue, or taking a brisk walk with my husband; and you may not even notice me because I'll be doing the same regular things you do everyday.

Here's the difference: It's my mindset. I don't worry about my finances anymore. I have a clear picture of my financial landscape and the personal goals to which I strive.
I want you to live the same financial freedom
that I enjoy, everyday. Will you allow me to help?
You Have
Worries:
But I don't want people to know about this struggle.
I'm embarrassed to show anyone what's really in my bank account.
It's not really that bad (and besides, I bought a lottery ticket. Hey, ya never know.)
How can I spend money on this now?
Ok, we can totally call it a day and you can continue life
In Debt, Stressed Out, Hoping The Warning Symbol On Your Dashboard Is Just Low Air
But there are kids who keep growing and need new clothes. Not to mention, the mortgage and tuition. And
then there are school supplies and car repairs and the dentist. Groceries. Gas. Water. Electricity. Coffee.
Aren't you tired of stressing?
We Have Answers
But I don't want people to know about this struggle. No one will ever know about our sessions. They're completely confidential.
I'm embarrassed to show anyone what's really in my bank account. Transform your account into a reliable tool that covers your needs.
It's not really that bad (and besides, I bought a lottery ticket. Hey, ya never know). Your true earning potential could be much higher than you think. (And BTW, the probability of your winning the lottery is 1 in 130,983,816).
How can I spend money on this now? Spending your hard earned money is difficult. But what if your investment today were to free you of further financial stresses?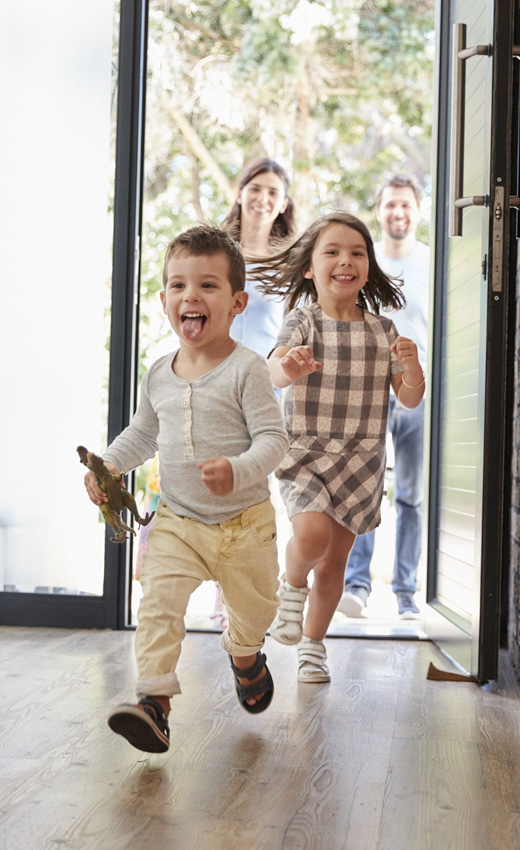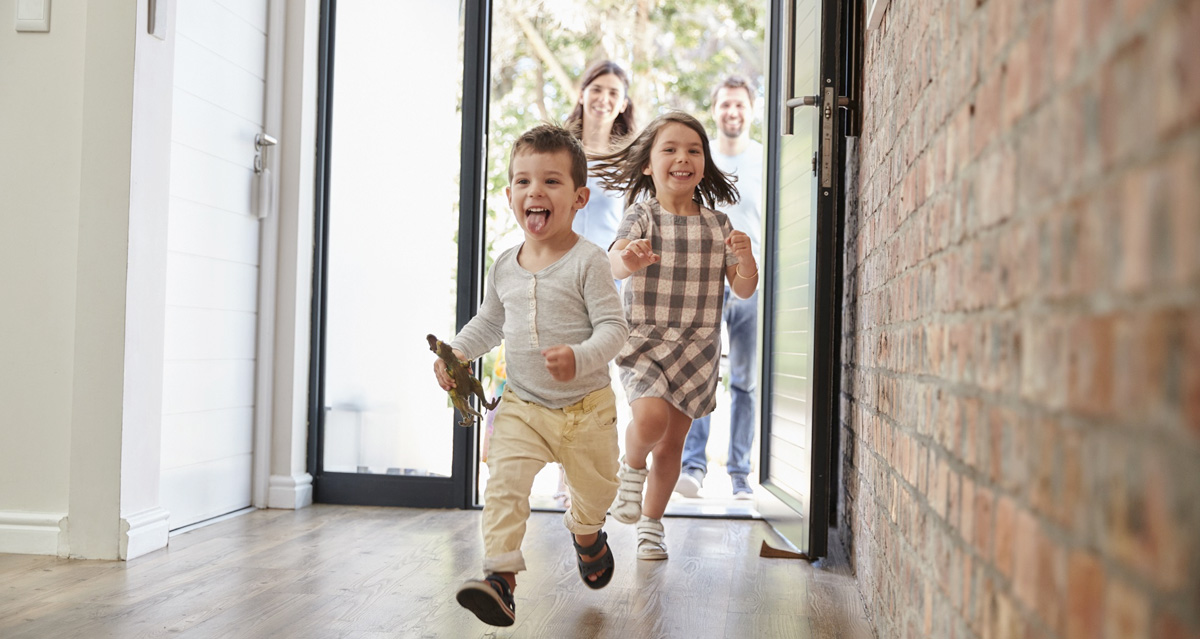 Let's tap deep into your full-life picture and unlock
the abilities you already carry inside.
"Simi was always professional, but with a personal touch that made us feel valued. The meetings were very constructive and productive, but still somehow felt relaxed" Avi and Leah P
"Simi knew what questions to ask and led us to understand the whole process. Her knowledge and experience in dealing with budgets and the needs of a large family (we have 11 children) led to some great ideas and ultimately improved our money management and financial situation." Simcha and Miri S
Working With Prospr,
You'll Work With:
A PROSPR educated coach with a certification in financial counseling / financial coaching.
A financial coach who knows a thing or two about launching and growing a business.
A strategic roadmap we'll create together to work towards your vision and goal.
A certified coach who respects your lifestyle and who will help you navigate your (large) family expenses.
An intuitive counselor who helps you mitigate family financial stress and strengthens family relationships through new money mindsets.
Simi's dedication to her clients never
changes. Her promise: personalized and
direct communications throughout.